Yoav Einav, VP Product, GigaSpaces Technologies
Yoav will discuss how organizations are leveraging AI and machine learning to uncover insights in real-time and instantly act upon them to impact business results. A new way to simply and rapidly develop & deploy time-sensitive applications, capturing smarter and faster insights for mission-critical services, will be presented. You will learn how real-time applications are running advanced analytics on data as it's born, enriched with historical context from data lakes and are successfully:
• Reducing maintenance and operational costs via predictive and preventative actions
• Streamlining and optimizing operations
• Introducing new services and revenue streams.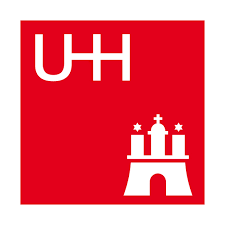 Professor Dr. Michael Capone, Research Fellow, University Hamburg, Institute for Marketing and Innovation
U.S. State Department Fellow, Digital Government

Professor Capone will discuss how the Silicon Valley love affair is doomed for failure. Digital Centers of Excellence (DCoE) and Innovation Labs are shifting know-how and competencies outside of the enterprise. The desire for more agile methods actually results in numerous isolated solutions, PoCs, MVPs and pilots that do achieve individual successes but do not create sustainable competitive advantages. This is hindering digital transformation initiatives which can only happen when enterprises embrace a new way of thinking and digital solutions are rolled out company-wide.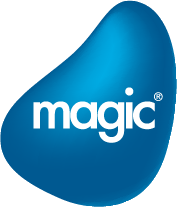 Yuval Lavi, VP Technology & Innovation, Magic Software Enterprise

Yuval will discuss how to simplify and accelerate telemetry ingestion with Magic's IoT integration solutions powered by GigaSpaces InsightEdge and gain full business value from IoT adoption.